RAR Guest #20 – Bonebrokk
Bonebrokk likes to create machine sounds for the mind & the feet.
He's a producer/dj based in Athens, Greece with three releases on his own label, |TRIAL&ERROR|.
Compulsion is the latest one, a 5-track mini album, released on cassette and digital at the end of September 2016.
You can catch him dj at the first |TRIAL&ERROR| night at Boiler, Friday the 23th of September.
https://soundcloud.com/bonebrokk
https://www.facebook.com/bonebrokk/
https://www.mixcloud.com/bonebrokk/
http://www.trialanderrorsound.com/
https://www.facebook.com/ttrriiaallnneerrrroorr/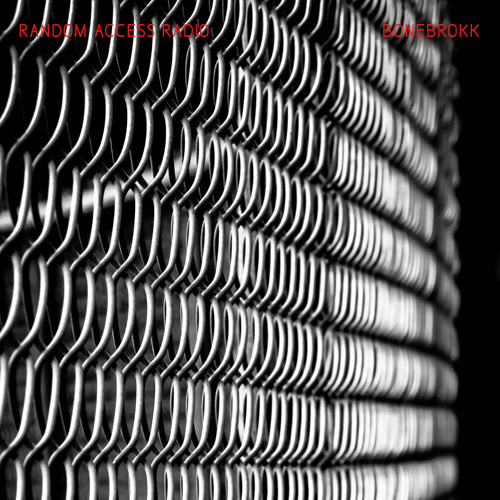 Tracklist:
Randomer – Woodwork
Glyn – Caught On (In A Flash)
Ondo Fudd – The Fludd
Don't DJ – Gammellan
Kowton – Loops 1
BNJMN – Nommo
T.B. Arthur – Second Thoughts
Chemotex – Lorentz
Juxta Position – World Domination
A Made Up Sound – Fortress (The Hauge, 2005)
Beneath – Give Sum
Marcell Dettmann – Radio
Simo Cell – Piste Jaune
Matias Aguayo – Elefante
STL – The Liker
Ekman – Aphasia
Ancient Methods – Kings & Pawns
Boddika – Ratta
Blawan – Hanging Out The Birds
Randomer & Hodge – Simple As
Ploy – Number 24
Anopolis – Anopolis 16
Bruce – Petal Pluck