MOVEMENT RADIO :: Eva Boz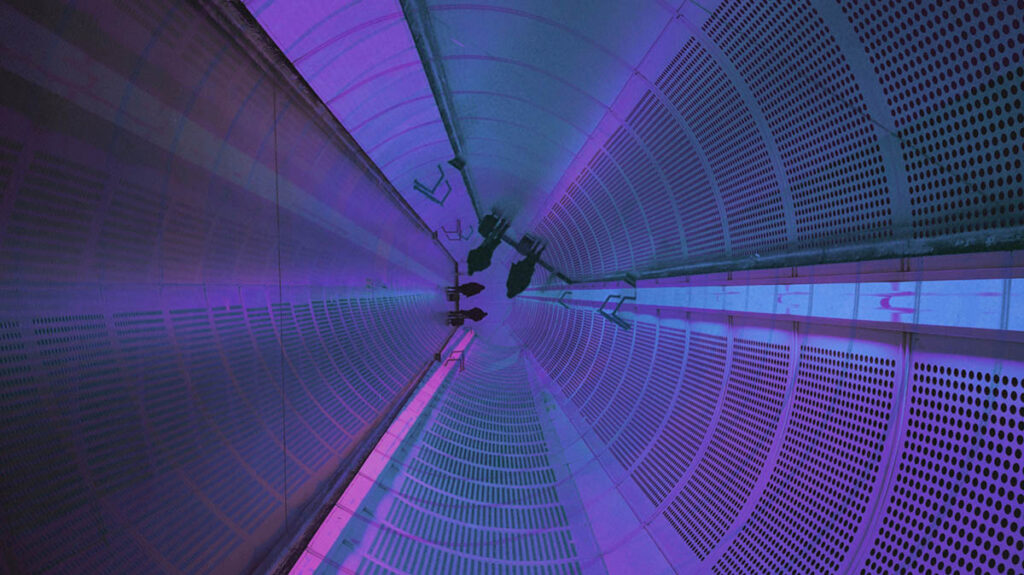 Eva Boz believes in the limitless possibilities of the audio experience and aspires to contribute to its scientific & artistic evolution through her studies in Physics. Listing her musical influences from late 70's new wave and post punk to the early works of Thom Yorke and Amon Tobin, the more she digs for musical gems, the stronger her obsession with music becomes.
She currently creates musical narratives for Random Access Radio, inspired by the open-minded-eared community of the underground club scene. Her selections focus mainly on contemporary electronic music, usually driven by tribal rhythms, electro-fired sounds and deeper shades of techno. As long as the vibe permits it, she pursues musical unpredictability.
Guest link: http://randomaccessradio.net/raresident/eva-boz/
—
Broadcasted on 08/03/2021 on Movement Radio.
Tracklist:
FRITS WENTINK & ERIK MADIGAN HECK
The Soul, The Imagination Of The Whole
ALEKSI PERÄLÄ
UK74R1406070
LAUGHING EARS
Blue Dusk
DEL.DUC
Prométhée (Low Break Mix)
FOREST ON STASYS
Contra Natura
ROCKER'S HIFI
Going Under (Kruder & Dorfmeister Evil Love & Insanity Dub)
KONDUKU
Şekersin
ETCH
Lurch
WATCHING AIRPLANES
Saboter La Machine
MARK
Incarnation For The Protection of JC
LOIF
Short End of the Stick
AMIT
Manson's Truth
MAARA
Ultimate Reward
ZIA
Recall
PUGILIST
First Contact
ALEKSI PERÄLÄ
GBBVT1337202
BNJMN
Atoms Speak (rRoxymore Remix)
AZU TIWALINE
Izen Zaren